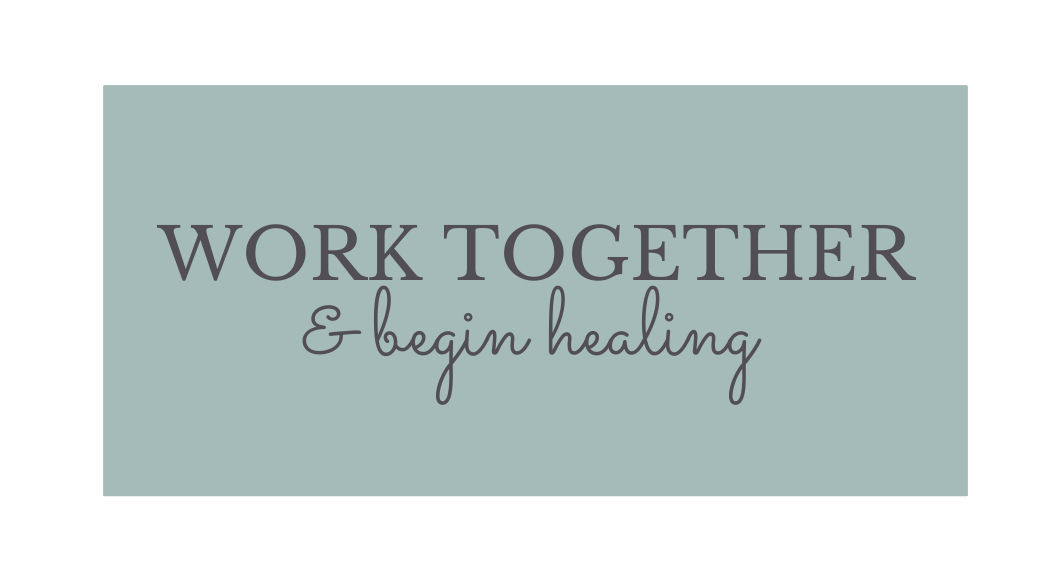 Do you wonder if you'll ever heal from your husband's affair? 
I can help you navigate your recovery journey.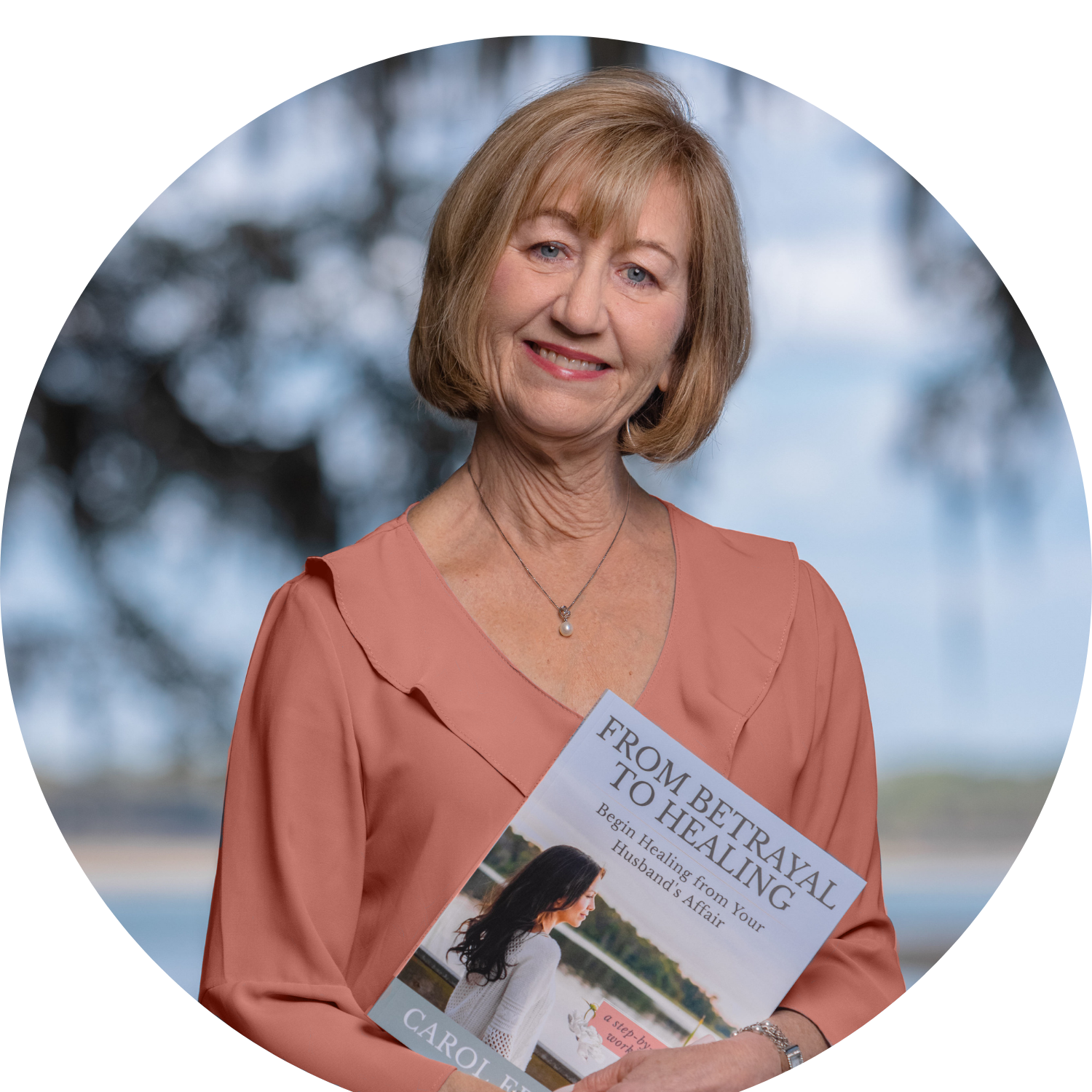 You no longer have to do this alone, nor should you.
It's absolutely normal to feel hurt, resentful, confused, and overwhelmed, but these feelings don't have to be permanent.
You may also be feeling uncertainty for wanting to repair a marriage with someone who broke your trust.
You can heal from the unspeakable pain, despair and humiliation of your husband's actions.
Support and biblical guidance along the way will make your recovery journey far more effective and efficient. I can help you look forward to the future with hope, peace, and joy.
You are:
Thinking this is more than you can bear
Feeling like you're on an emotional rollercoaster ride
Tired of trying to make your marriage work and hoping your husband will change
Feeling embarrassed and humiliated
Worried how this will affect your children ( if you have any)
Wondering what you did wrong and if this is your fault
Thinking why God allowed this to happen
Concerned if your marriage can be saved
Afraid he'll cheat on you again
Wondering what to do next
When we work together you will:
Have an evidenced-based trademarked plan with all the steps for navigating your healing and recovery, God's way 

Receive a proven strategy to accelerate and simplify the healing process

Be offered much needed biblical resources, connection and support to bring you hope and healing

Have someone who is trained to help you who has also walked in your shoes

Experience no more second guessing about God's plan for your marriage and life

Confidently move forward while stepping into a brighter and more hopeful future
Christian counseling and coaching is a process that requires time and committment.  I work with women via phone or video call during individual sessions.  Your location is no problem. We work together through an evidenced-based US trademarked and patented coaching program, which I developed. Our work typically spans 12 weeks, though we can work at your pace. There are also opportunities for your husband to join your coaching sessions, if you and he choose to do so. 
Schedule a Betrayal to Healing Breakthrough Session to learn more about how I  can help you heal from the pain of your husband's affair so you can take the next right step in your marriage and life without fear of the future.
WHY WORK WITH ME?
Check out My Client Success Stories
Here's what women say…

"I'm happier than I've ever been in my life. I'm so glad I made this investment."
"I didn't think it was possible, but I survived my husband's betrayal!"
"When it was time to separate I was prepared because of the work I did."
"I experienced full recovery from my husband's infidelity and found true healing from God."
"After discovering my husband's pornography, I finally found peace and moved forward as I navigated the healing and recovery process."
"I have confidence and joy in my life again. My whole outlook has changed. I no longer fear what my future holds."
"Having a listening ear and feedback from another Christian woman assured me I wasn't alone on my healing journey."
"I wanted to run away from my marriage. but the process of healing has given me a chance to think about my future and what I really want, long term."
Schedule a Betrayal to Healing Breakthrough Session