You need an understanding, compassionate, and listening ear.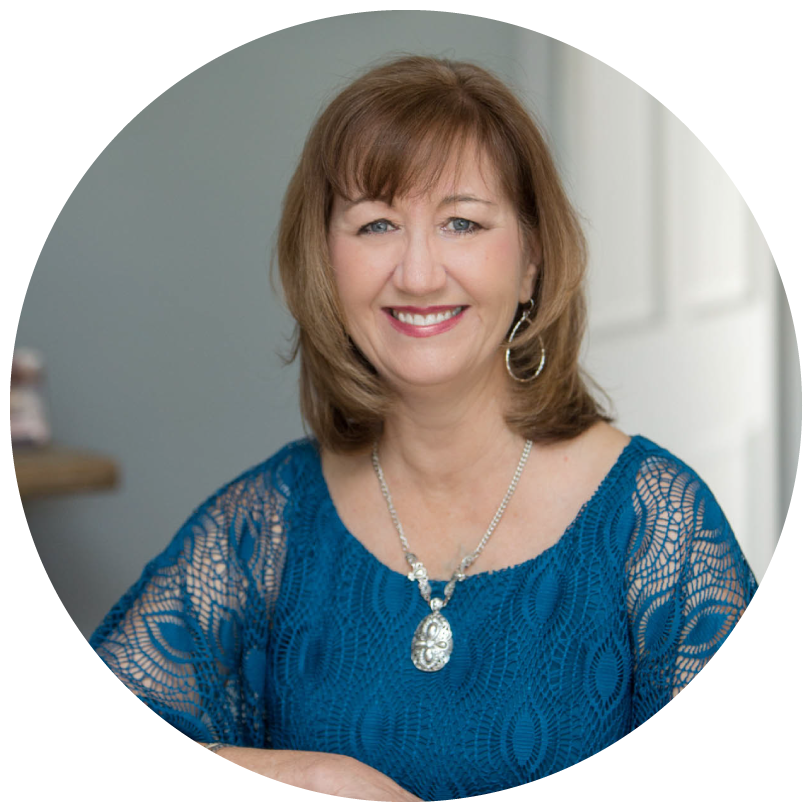 YOU NEED HELP SORTING OUT YOUR OPTIONS, DEALING WITH YOUR EMOTIONS, and making a plan for the future.
If you are ready to:
Face the pain and loss of your husband's betrayal

Stop trying to fix your husband

Set healthy limits

Come to a place of acceptance and forgiveness

Choose to receive God's comfort and peace
I would be honored to help you in this journey.
Please schedule a complimentary consult
to discuss how we can
rebuild your hope for the future.
Simply fill out the form below and I will be in touch with you.