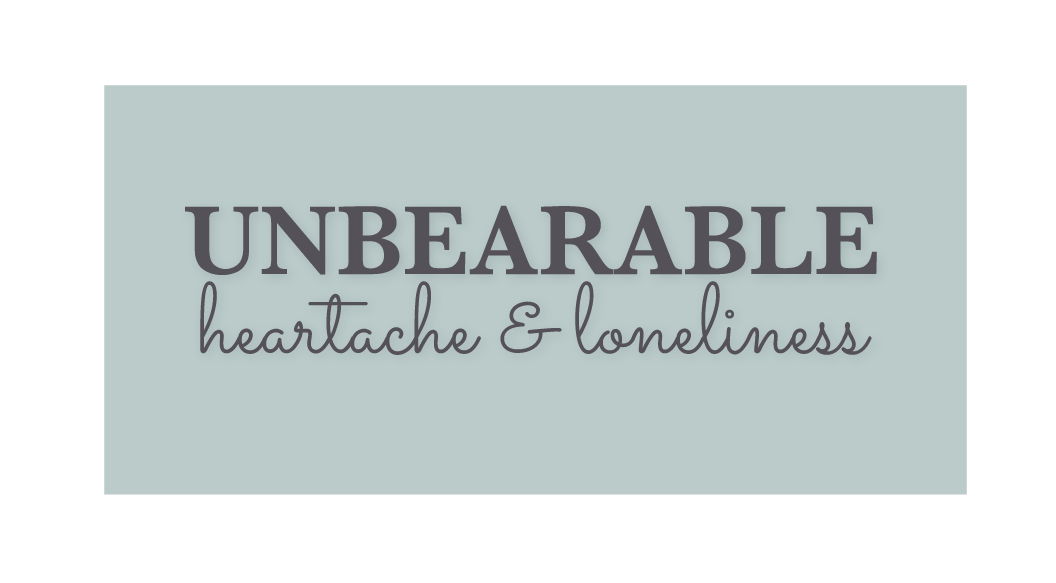 FREE GUIDEBOOK: 8 Essential Steps for Recovering From a Husband's Affair
Are you thinking this pain
is more than you can bear?
Are you:
Doubting your own ability to make good decisions for yourself?
Feeling overwhelmed because your marriage is unraveling?
Wondering how this is going to affect your children?
Embarrassed and lonely because no one else seems to really understand?
I understand because I too endured 

an affair in my marriage.
You are…
exhausted from simultaneously dealing with the pain of betrayal, trying to keep your family together, and working on your marriage.
You desperately hope your marriage can still work but aren't sure if you can fully trust your husband.
More than anything, you want to feel loved, safe, and secure.
I specialize in helping women heal from their 

husband's affair.

My personal experience with infidelity inspired my passion to help you move forward through the recovery process.  

I had no understanding of how to deal with the trauma of an affair. I turned to my pastor and a Christian counselor, but neither had a plan to help me recover, work through my grief, or stop the pain. I wish I had known someone who was skilled and able to help me when I first discovered my husband's infidelity.  

Throughout my recovery, I learned valuable lessons about surviving my deep loss. I began to create a new life for myself. And thankfully, I eventually found love again.
Hello! I'm Carol
I'm a Christian counselor, marriage coach, speaker and an author of a book. I've been helping women over 10 years both in private practice and online and worked in a variety of therapeutic settings prior to this. My broad range of education and personal and professional experience has equipped me with a variety of tools and strategies for each unique woman's struggles.
My goal is to provide a calm and safe place to support you and guide you through this phase in your life and empower you to feel good about your future.
My husband and I live in picturesque Beaufort, South Carolina where I enjoy flower gardening, bird watching and kayaking. I like to travel and try unique dishes.  I admit I'm a coffee snob!  I love everything coffee…lattes, frappucino, coffee ice cream and tiramisu. When I'm not working with clients, I enjoy making memories with friends and family. 
I look forward to getting to know you and hearing your story.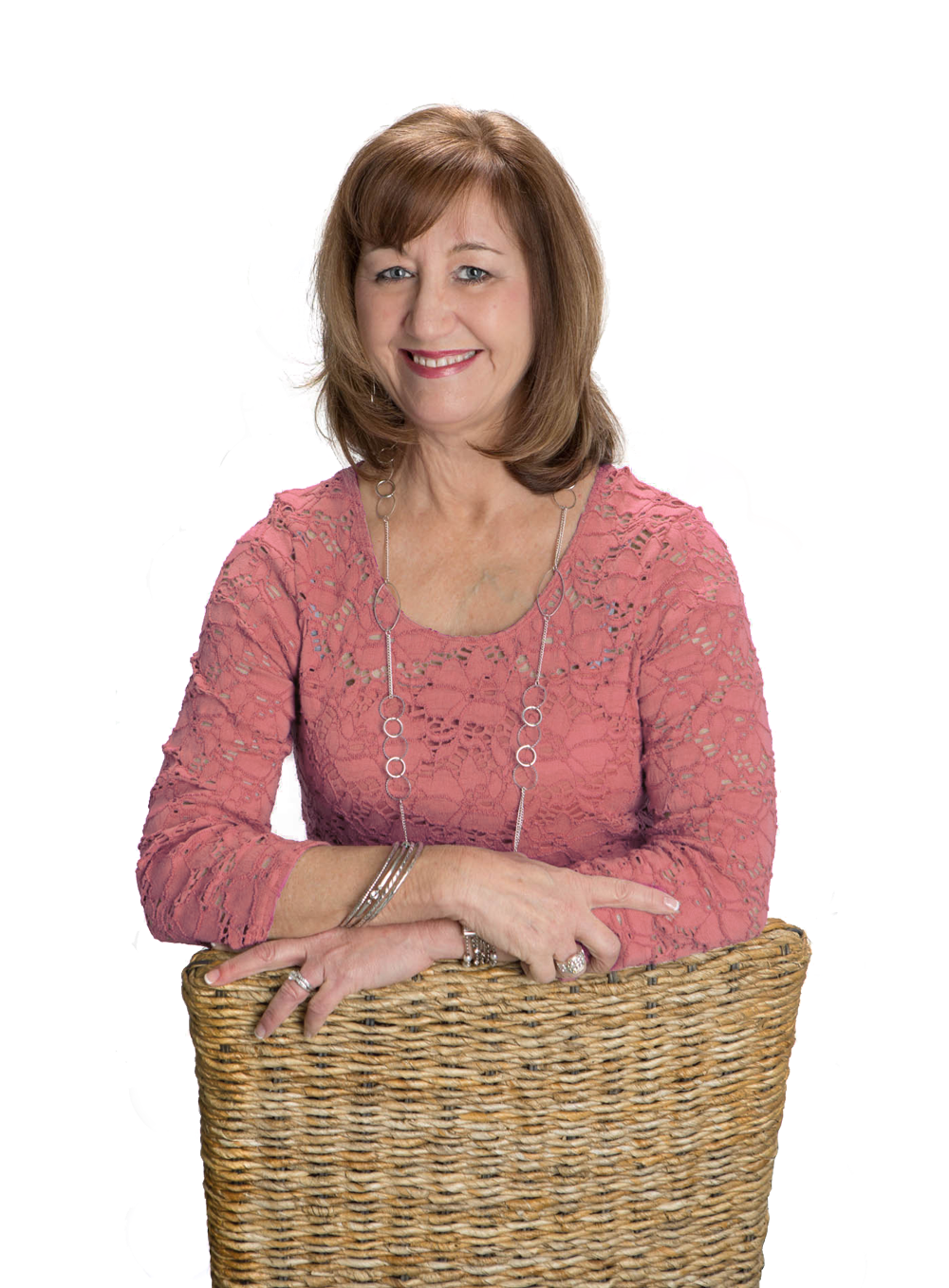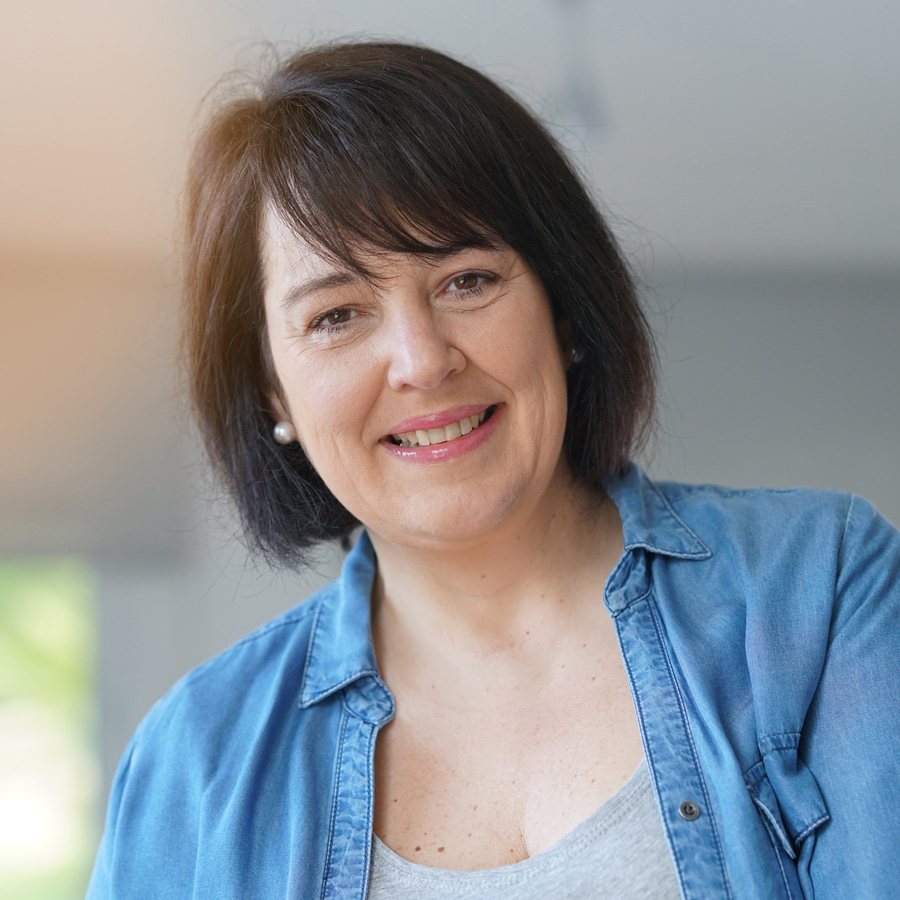 Your constant reminder that GOD would not forsake me and would be with me no matter what is what gave me the confidence to work through the betrayal of my husband's affair. You provided me a safe harbor for me to deal with my emotions and opened my eyes to the possibilities of what my life could be like in the future.
— Tirza, Satisfied Client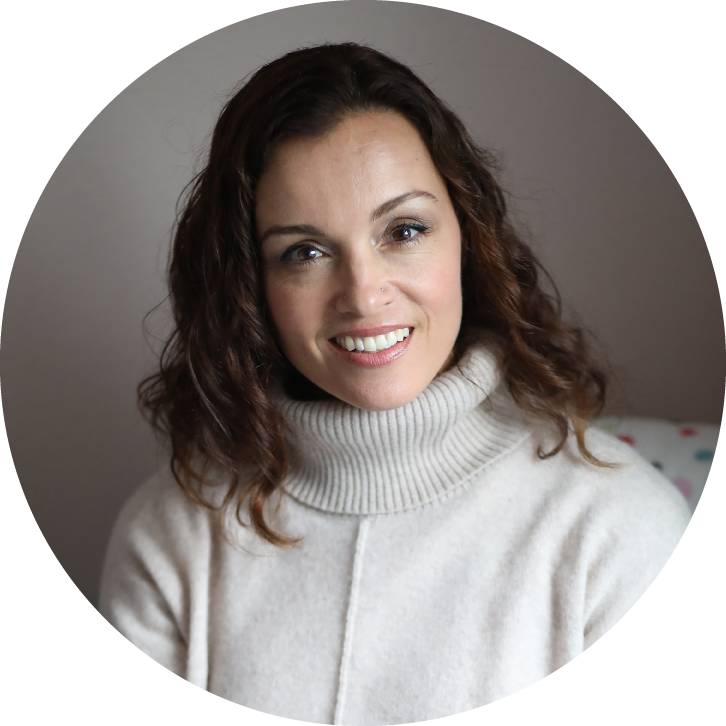 My husband took our marriage and nearly destroyed it due to his sexual infidelity. It was overwhelming. I cried so many tears.  Then I began working with Carol. She is someone safe to walk you through your healing journey. Having a listening ear and feedback from another Christian woman assured me I was not alone.
— Rhonda, Satisfied Client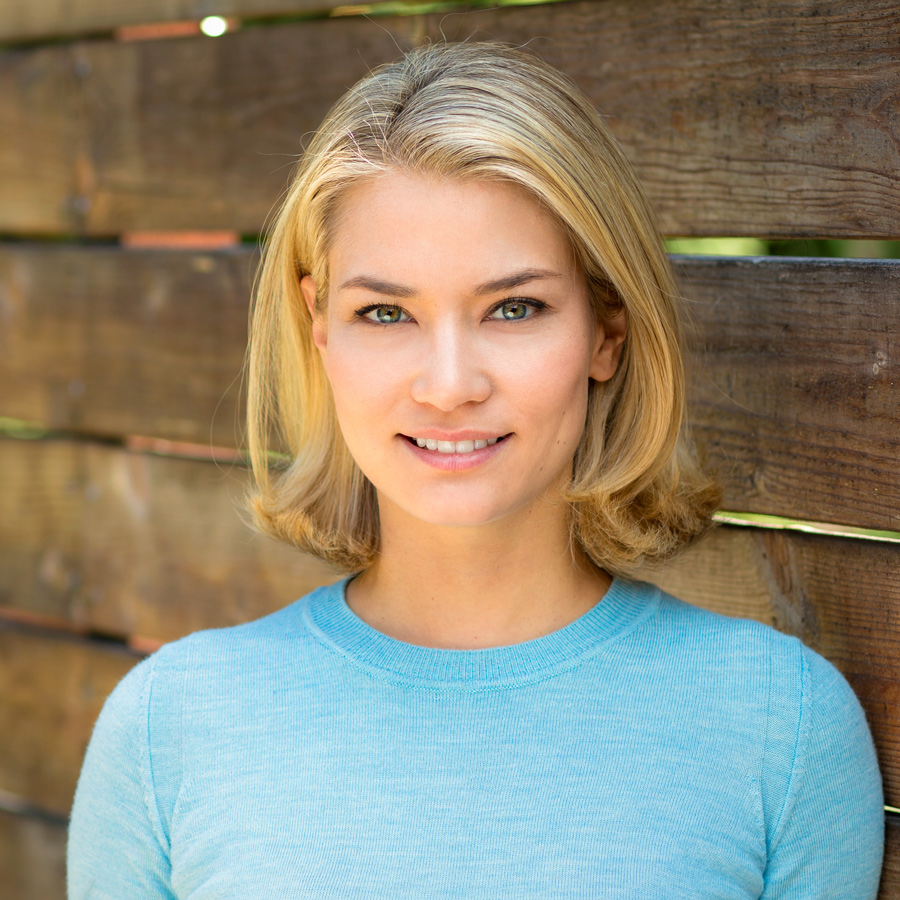 I felt trapped in my marriage. I needed to talk to someone who understood the seriousness of my situation, and could show me GOD's heart on pornography. You helped me understand my emotions and guided me in the right direction so that I could find peace as I prepared for my recovery.
— Lindsay, Satisfied Client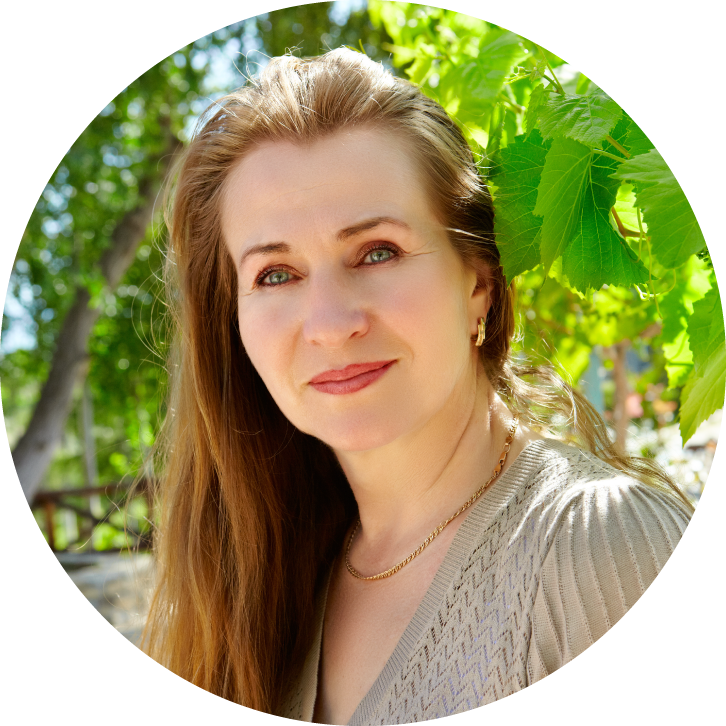 My world was crumbling down on top of me. I was crushed, broken and feelings of inadequacy took over every part of me.  Finding Carol was an answer to prayer. During each session I felt loved, supported and inspired. I know my marriage will make it now.
— LuAnn, Satisfied Client
YOU'RE READY TO MAKE THE DECISION TO GET STARTED, RIGHT?