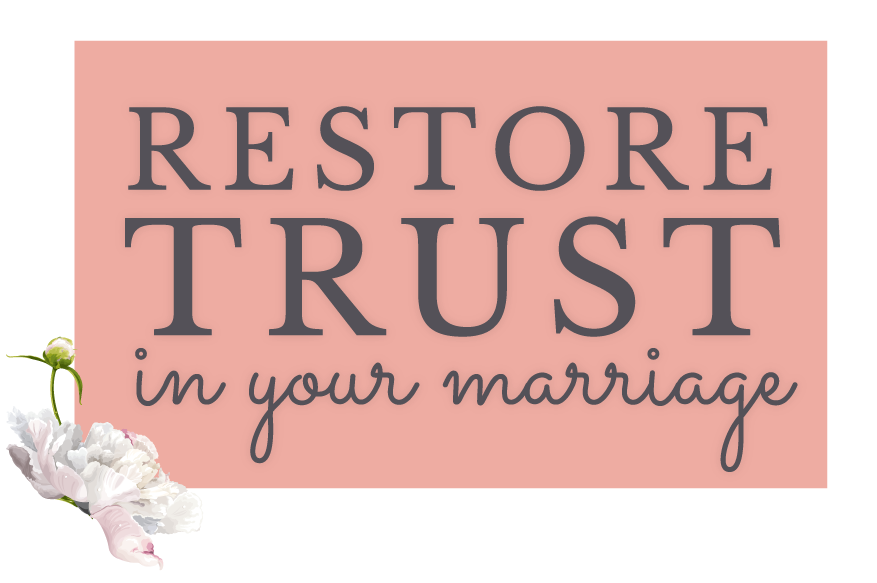 With the right guidance and support,
it is possible to heal from your husband's 
affair or pornography.
Despite your love for your husband, you've discovered he's  betrayed you.
This wasn't supposed to happen in your marriage, and now you feel hurt, overwhelmed, and deceived.
You hope he'll change but don't know if you'll ever be able to trust him again.
You wonder why God let this happen
and if you'll ever be ok again…
I know you can be.
I help Christian women

heal

from their husband's betrayal.
The humiliation, rejection, and hopelessness you feel now CAN be overcome with the right strategies, leaving you peaceful and confident in dealing with the present and facing the future.
Together, we can restore your trust in yourself, others, and God.
Your constant reminder that God would not forsake me and would be with me no matter what is what gave me the confidence to work through my husband's sexual betrayal. You provided me a safe harbor for me to deal with my emotions and opened my eyes to the possibilities of what my life could be like in the future.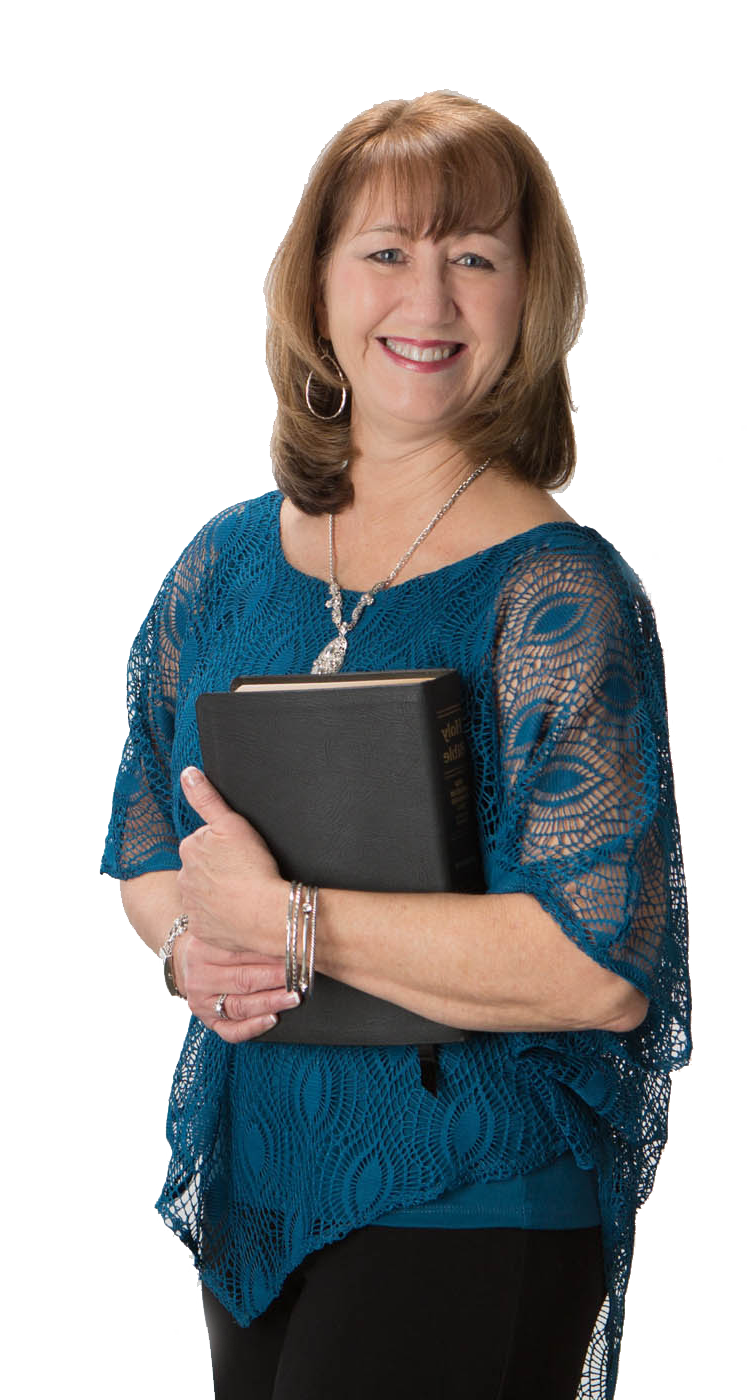 RESTORE YOUR HOPE FOR THE FUTURE